The following golf equipment tips will help beginners and intermediate golfers become better on the course.
1. Choose a Bigger Head
The game becomes more difficult if you're using small profile blade irons or a 1980s small-headed driver. Expand the sweet spot swiftly and effectively by using larger clubs that have considerable surface area.
2. Consider Softer Shaft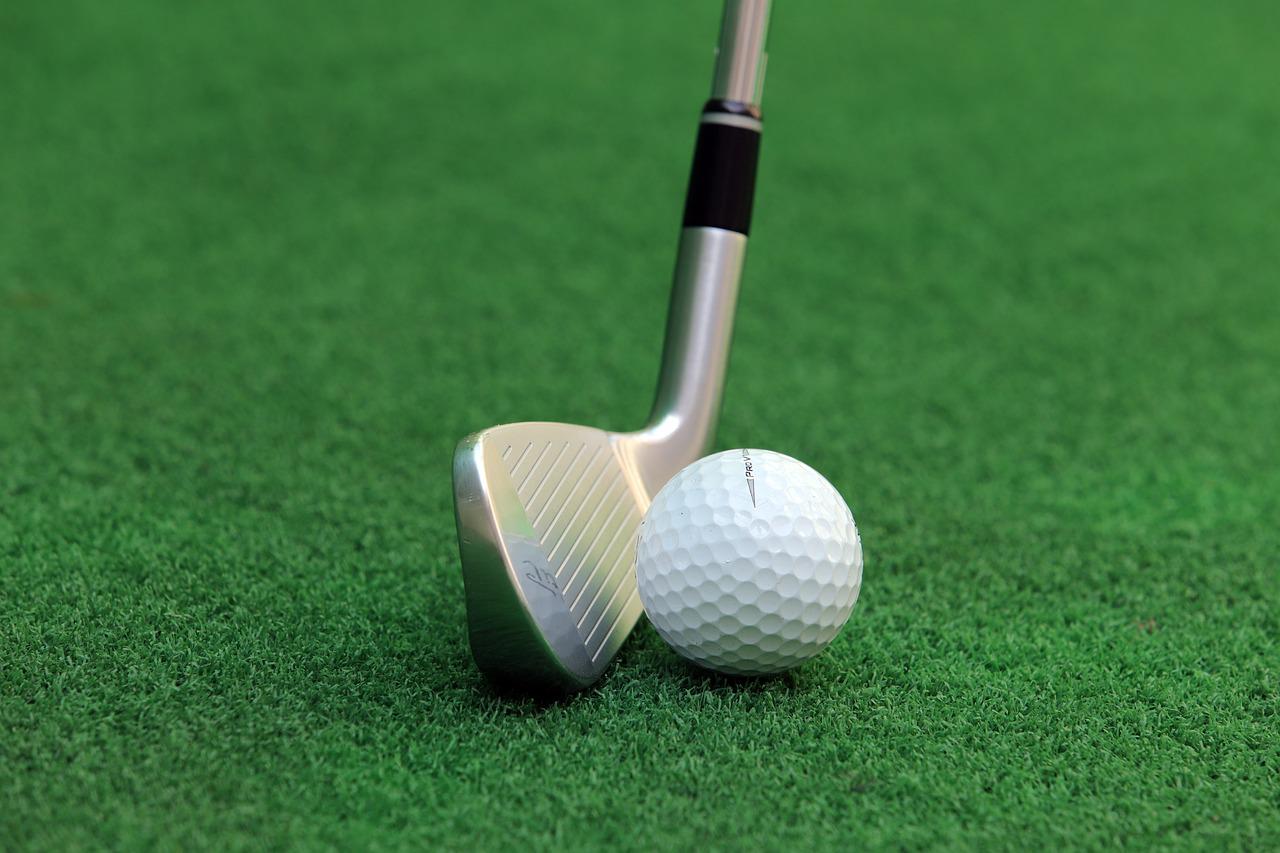 Most beginners use shafts that are too stiff. This prevents them from squaring the face properly and strike the ball with adequate height and spin. Your S-Flex is likely too stiff if you're flying the ball below 200 yards. Consider making your shaft softer to hit the ball far and straight.
3. Better Contact with more Bounce
A wider sole is preferably better when it comes to the soles of your irons and wedges. Using a wide sole with several bounces will prevent the club from going too far into the turf. High bounce wedges make it easier to hit higher, softer shots around the green.
4. Choose Offset Clubs
Professional golfers usually go after golf clubs with "reduced offset." If you're suffering from a slice, then ignore this belief. Choosing offset clubs help golfers square the face easily than leaving the ball to slice.